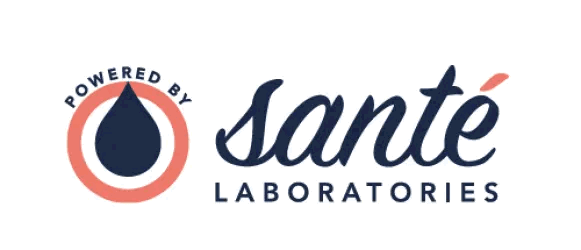 THE 1ST ISO/IEC 17025:2017
ACCREDITED HEMP TESTING LABORATORY
IN THE STATE OF TEXAS
Santé Laboratories is a fully integrated lab in Austin, Texas that offers a Farmers/Growers package for cannabinoids. They are continually updating their services, so make sure to contact Keri Santiago with your specific needs for a quote. They are also working on a Full Panel Package and hope to market this next week.
Currently there are 3 Tiers for the Farmers Package that analyzes the Standard Cannabinoids.
Tier 1: $67/test for 3-10 samples
Tier 2: $60/test for 11-39 samples
Tier 3: $50/test for 40+ samples


Contact Keri Santiago
Office: 737-234-5742
Mobile: 512-412-2865
Texas Department of Agriculture Registered Hemp Laboratories
6/4/2020
Texas Labs
SANTE LABORATORIES, LLC
8201 EAST RIVERSIDE DRIVE, STE 650
AUSTIN, TX 78744
512-800-9117


Out of State Labs
NEW BLOOM LABS
6121 HERITAGE PARK DR. STE A50
CHATTANOOGA, TN 37416
844-837-8223
SC LABORATORIES CALIFORNIA, LLC
100 PIONEER ST., SUITE E
SANTA CRUZ, CA 95060
866-435-0709