Here is a link for where you need to go so you can apply for a license to grow hemp in the state of Texas.
You will need to first watch the video, and then fill out the application for the hemp growers license and submit it.
It will cost $100 for every license/permit that you need.
Once your growers license is approved, then you will need to apply for a lot permit for each location and strain that you are growing, which is $100 permit/lot/strain. For example, if you are growing in a greenhouse and outdoors on the same property, this is considered two lots. if you have 4 strains growing in the greenhouse, and then moving outdoors, then you need to split your indoor area into 4 lots and that will be $400, and then split your outdoor area into 4 lots and that will be another $400.
It will also cost $500/strain that you grow for testing/lab fees.
This is an example, from the Texas Hemp Growers Master Class, of one growers license with 5 lots.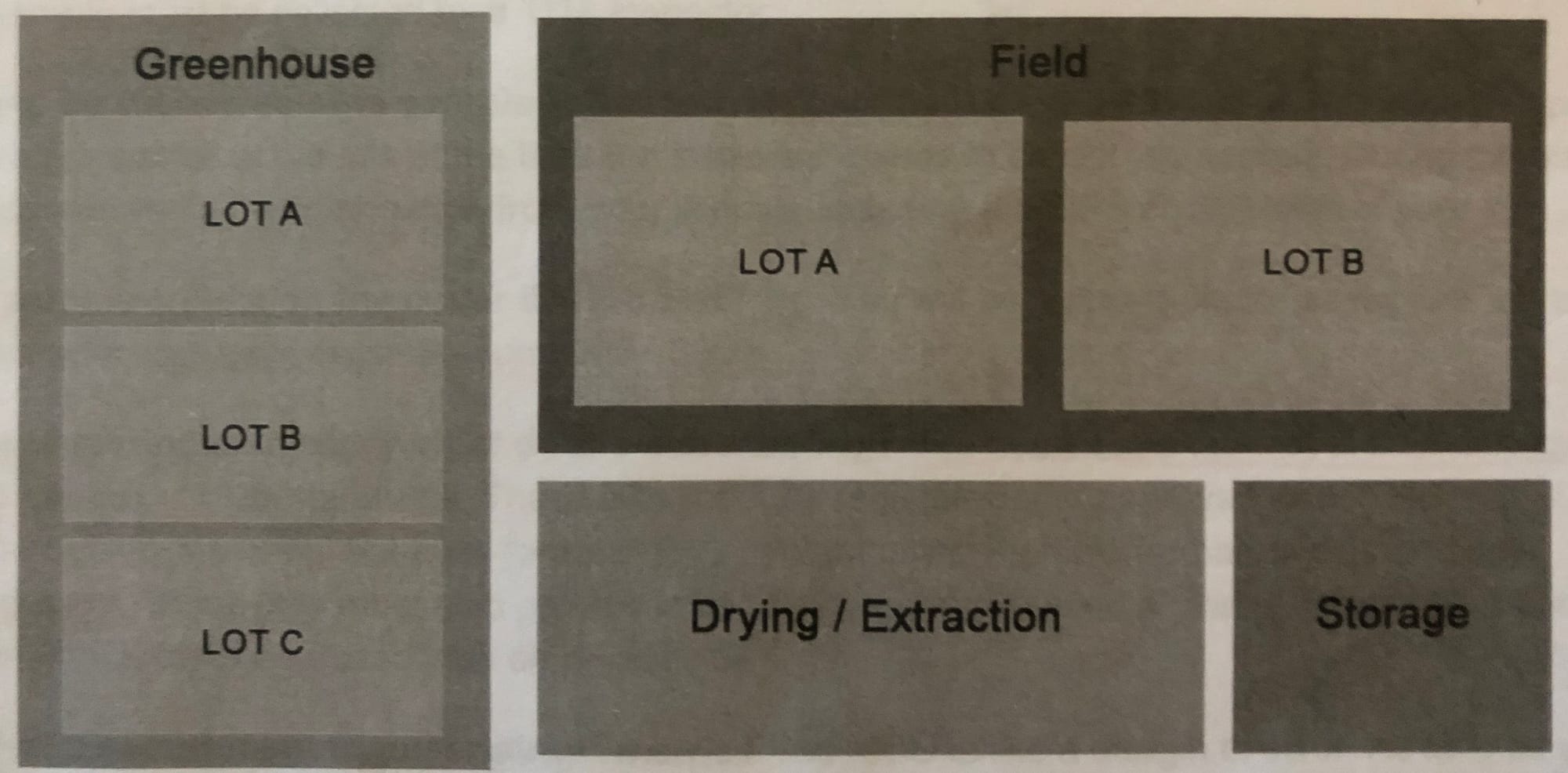 You can also click the link below for all of the final rules and regulations for growing hemp in Texas.